For Quality Timber Products & Services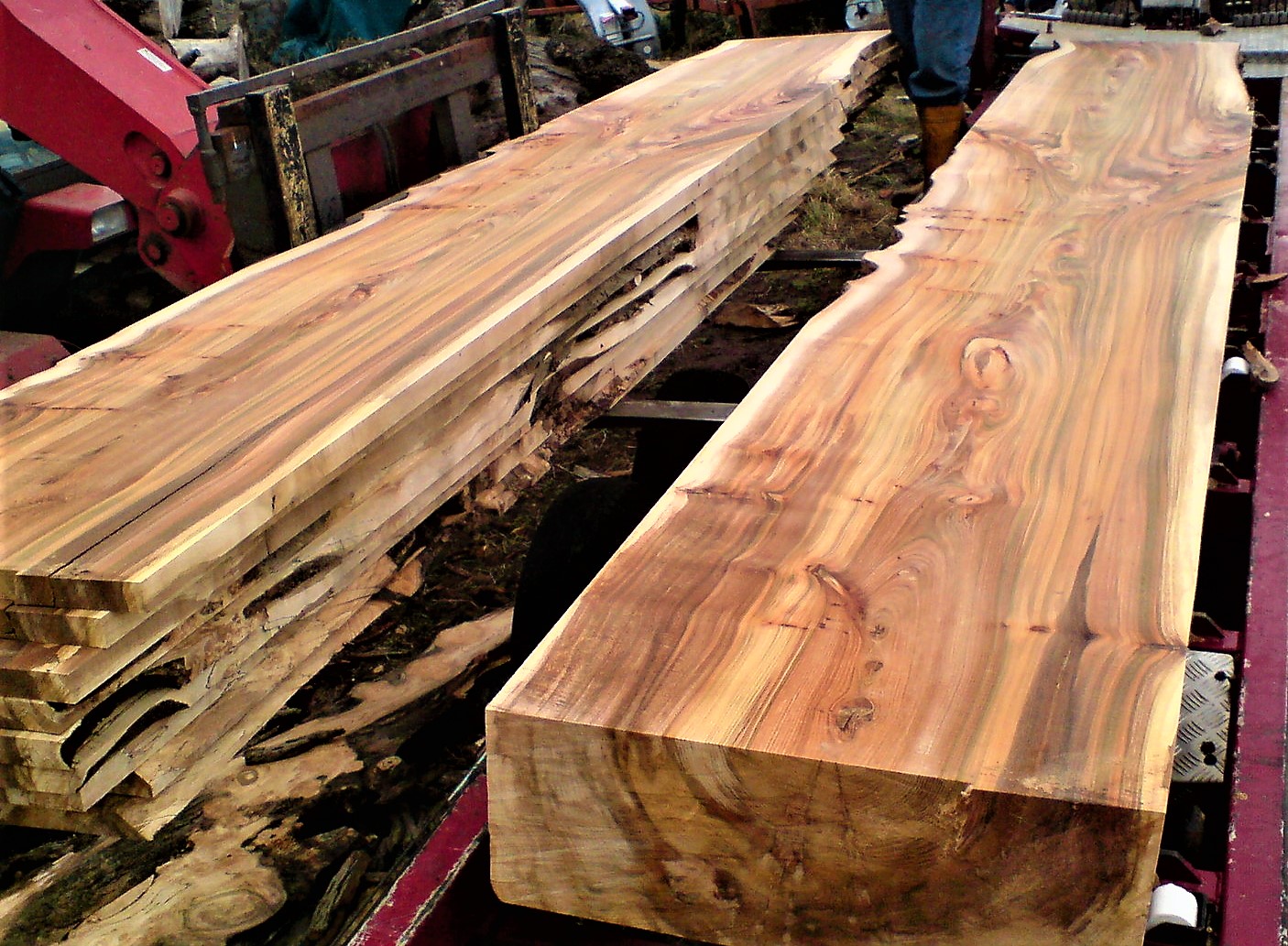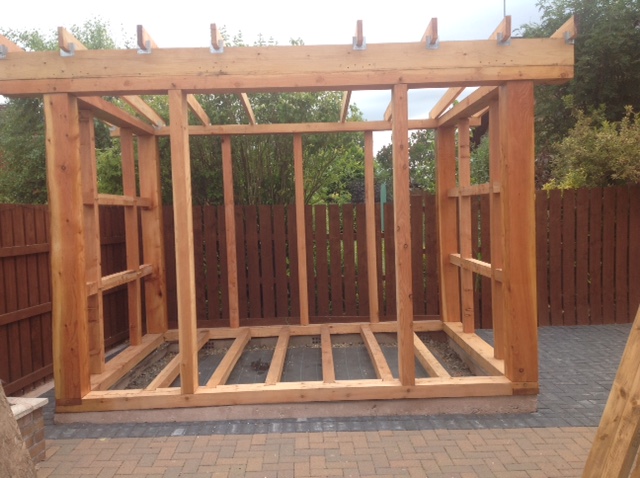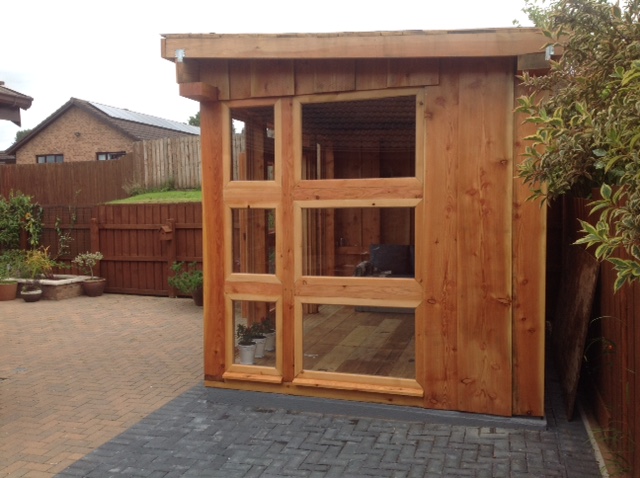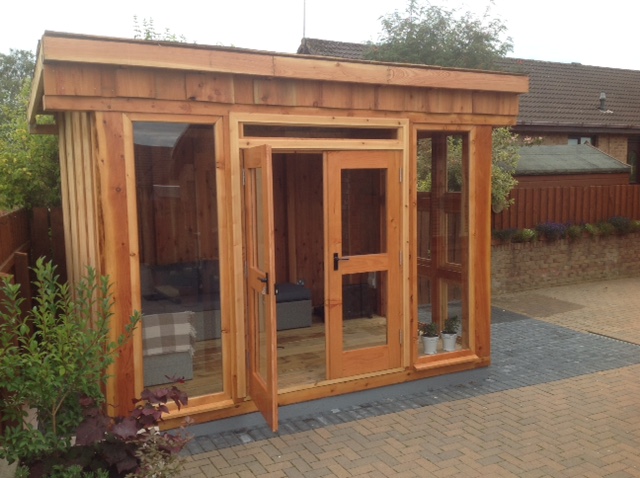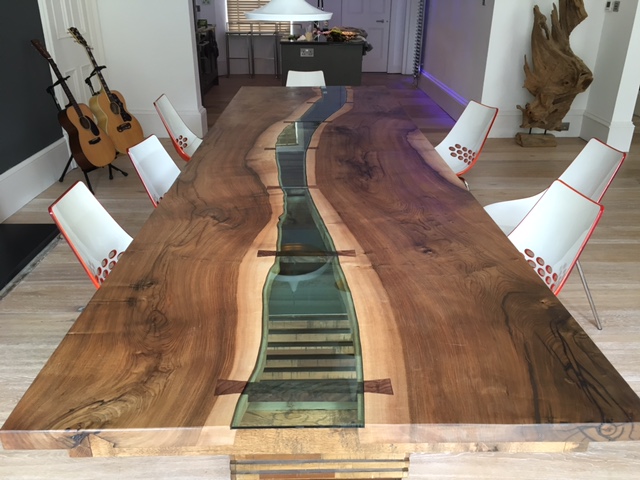 Welcome To Scottish Sawmilling Services.
We have been a trusted provider of customised milling & timber products and services for over 50 years. We use a wide variety of locally and internationally sourced, sustainable hard & soft wood timbers, and service customers across the UK. Our green, air and kiln dried offerings include: Elm slabs always available. Both kiln dried and air dried from£30
Flooring, cladding, battens, joists, and beams for homes and buildings such as conservatories, warehouses, gift shops, visitor / experience centres, granny flats, cabins, glamping pods, garages, out-houses, man-caves, and garden sheds.

Work, bar, counter, and table tops for homes and business service or display areas.

Indoor and outdoor tables, chairs, and other furnishings.

Exquisite, eye-catching creations like fire place surrounds, product displays, demonstration areas, and commemorative or memorial displays for special occasions or customer focal points.

Product storage and transportation solutions for brewery & distillery operations, such as dunnage and barrel supports.
If you'd like to know more about the history of Scottish Sawmilling Services, please see out About Us Page. For a more detailed list of products and services, please review our Products & Services Page, and if you require further information or wish to discuss placing orders, please don't hesitate to contact us through our Contact Us Page